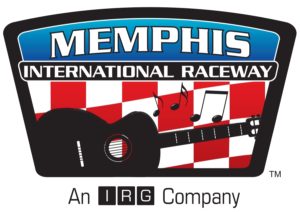 Memphis International Raceway is pleased to announce Memphis dentist Dr. Timothy Messer and Southwind Dental Care as the official dental provider of the facility.
Dr. Messer has the reputation as the best dentist in Memphis with Southwind Dental Care striving to establish a personal relationship with its patients and make the patient's dental goals its own.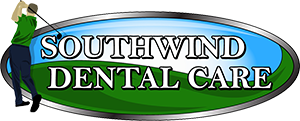 "Southwind Dental Care is a great partner to MIR and Dr. Messer's motorsports enthusiasm brings a great synergy together," said Pam Kendrick, president and general manager. "Dr. Messer's support of both community events as well as touring on the Lucas Oil Dirt Drag Series is an awesome combination that we are thrilled to be partners with."
To help achieve your dream smile, the practice offers numerous cosmetic and restorative dental procedures. If you are trying to find the best way to brighten, straighten, or strengthen your smile, Dr. Timothy Messer will work with you to decide which of our services will best meet your needs.
The combination of an extensive range of procedures and the advanced technology utilized by the practice makes Southwind Dental Care the smart choice for all of your dental care needs. A few of the services include: porcelain veneers, Invisalign and smile makeover.
"We are proud to be a partner with MIR because we have the opportunity to combine our passions of taking care of people and participating with Motorsports," said Dr. Messer. "As competing Motorsports enthusiasts ourselves, we love what MIR does for the community, the racers and fans. This partnership is a definite win-win situation for our office, community and fan base of MIR."
Dr. Messer is active in his hometown of Memphis, involved in charity and community outreach. He is also a supporter of the national law enforcement officers memorial fund.
Located at 7842 Players Club Parkway West, office hours are 8:30 a.m. to 5 p.m. on Monday through Thursday, and 8:30 a.m. to 1 p.m. on Friday. For more information, call 901-751-1260 or visit southwinddentalcare.com.
http://racemir.com/news/press-releases/item/765-memphis-international-raceway-teams-with-southwind-dental-care